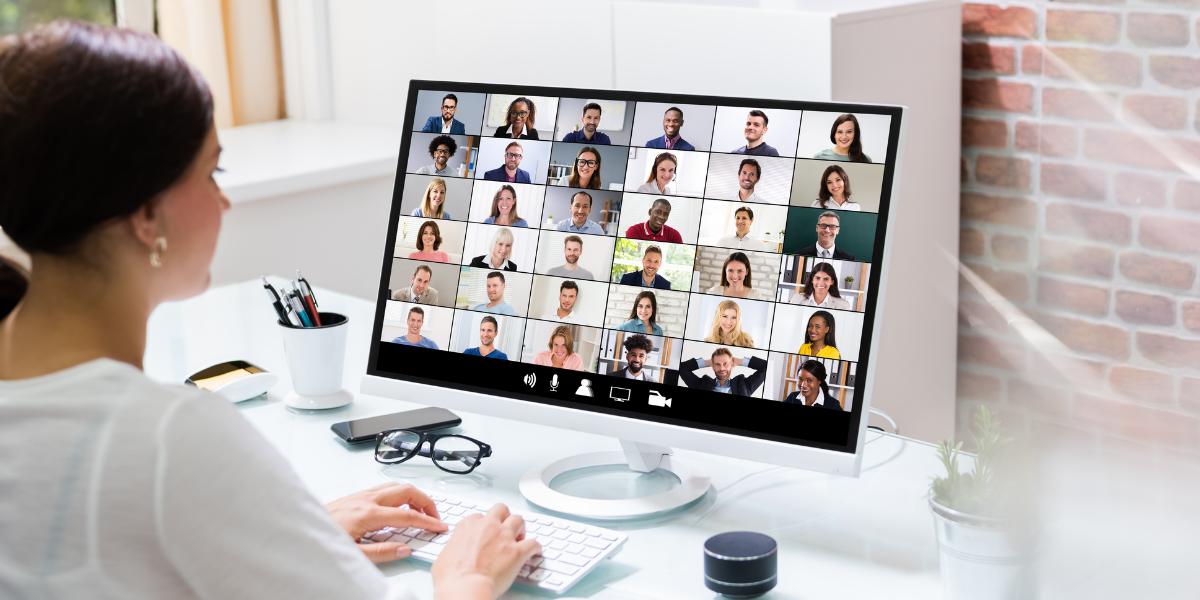 17 Nov

The Benefits of Pre-Recording a Virtual Event

Hosting a virtual event is full of tiny details that make it go smoothly.

If you're well-practiced in front of a screen where you can't see your audience, you might be perfect for the job.

But there are a few things that could go wrong.

If you're trying to keep your audience engaged, nothing drops viewers faster than a frozen screen.

If you're on and live, it's really hard to tell how your audio quality sounds to the audience.

Internet connectivity is always a concern. Everyone cross your fingers for 100% uptime during your event!

All of these are a huge distraction to viewers.

And they might result in many of them logging off.
How pre-recording can save your virtual conference
There are many benefits to pre-recording your virtual event. Scheduling to record before your actual event allows you to review your presentation, edit out any mistakes and saves you from lots of anxiety and nerves during the actual event.
Here are few more perks:
Edit out any frozen screen sections. The dreaded internet connectivity issue is a thing of the past if you pre-record and edit.
Address any audio issues. Are you too loud? Is the microphone too far from your chair? Keeping the audio at optimum levels can be fixed with editing.
Keep your messaging on point. We've all seen presenters flustered with technical issues on live events. Don't think about it again when you record your virtual event ahead of time.
Portray a professional feel. Everyone wants to look their best on camera, but flyaway hair and background distractions happen. All of these issues can be edited out in post-production.
Producify can help you keep your brand image professional and on point. To increase your overall production value, we offer virtual production assistance. We edit pre-recorded video content to remove any audio, color, or visual issues. And we can also add branded custom graphics, lower thirds (titles) or animated logos.
Pre-recording helps keep topics focused and not waste viewers' time. It also prevents losing engagement because of trying to figure out backend technical issues.
The best part is — you can concentrate on what you do best: sharing the topic, and not thinking about the worst-case scenario of a live event.
Turn your virtual event into a branded professional video by contacting Producify today. Our virtual Zoom services help you get ready for your big event while staying safe and socially distanced, and our turnaround times rock the industry.
Get our latest advice on transforming your business with the power of video. Subscribe to our blog now…