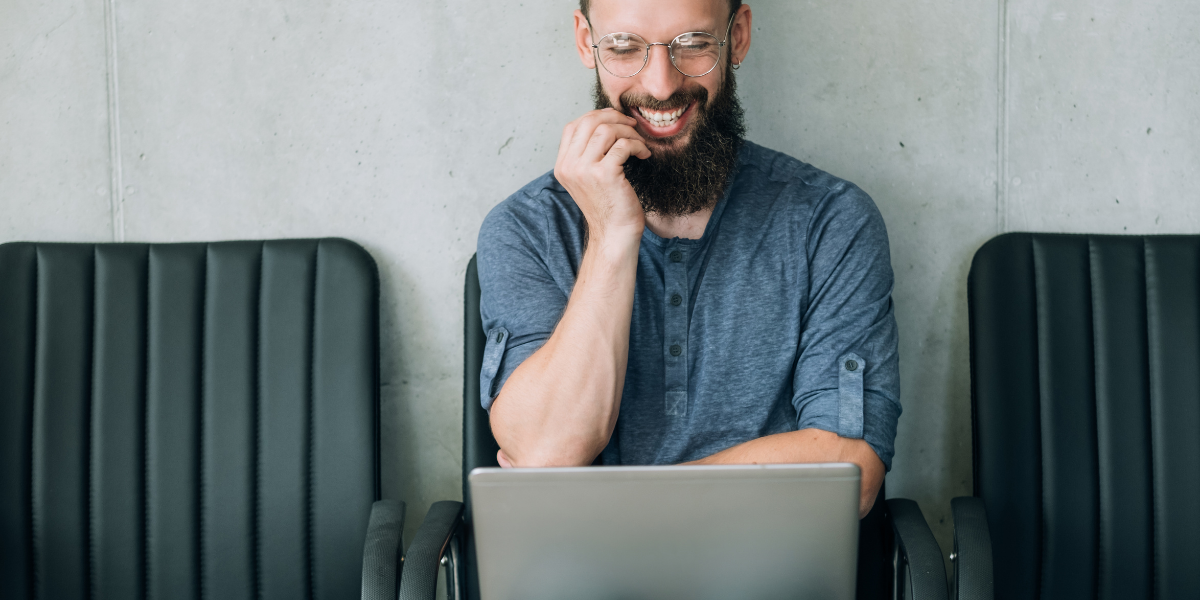 17 Dec

The SaaS talent pool is small: recruit with video

As cloud use has skyrocketed over the past 5-10 years, almost every industry is searching for talented cloud computing employees.

From analysts to programmers, developers to support specialists, SaaS (software as a service) is booming and not slated to slow down.

Gartner anticipates that SaaS solutions will generate revenue close to $105 billion in 2020 alone. That is $20 billion more than Gartner estimated in 2019.

As companies around the globe have shifted many employees to remote work during the pandemic, SaaS is an easy-to-use solution. That growth is not expected to slow.
Recruiting talent in the SaaS market
Within the SaaS industry, the hiring market is very competitive. Global SaaS workload is expected to reach 381 million by 2021.
Recruiting top talent can be difficult because specific tech positions can have a small talent pool.
One of the ways you can rise above the competition is by recruiting with professional videos.
Benefits of recruiting with video
As 2020 come to a close, companies searching for new methods to engage potential hires have shifted their strategies.
We've put a pause on in-person meetings, group interviews and handshakes.
One of the most successful methods to attract talent is to use high-quality video.
Here are a few of the benefits to using video for hiring.
Increase Your Brand
Video can reinforce your brand image, allowing your company to promote its policies, products, services, and culture.
Reach New Candidates
Video can engage and identify with top talent.
Reduce Recruitment Costs
Video can save time and decrease costs by reusing pre-recorded videos.
Improve Candidate Selection
Video can speed up the candidate selection process or narrow it down by pre-screening candidates.
Eliminate Geographical Barriers
Video can make your candidate pool wider by providing access to locations around the world.
Stay Competitive
Video can help you avoid being overcast by other companies searching for the same top talent.
If you're looking for an edge in SaaS recruiting, contact Producify for videos that promote your brand and attract top talent today. Our expert team is professional and known for our quick turnaround times.
Get our latest advice on transforming your business with the power of video. Subscribe to our blog now…