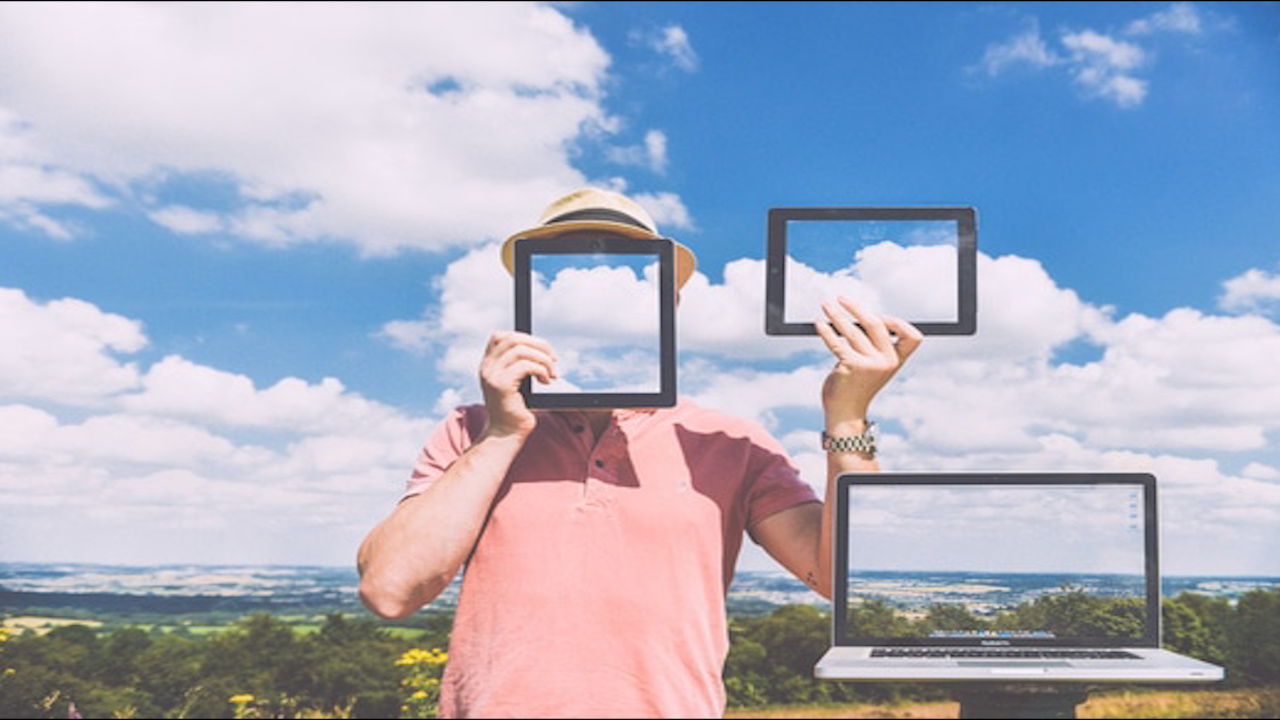 27 Jan

What #marketingtrends are you watching in 2016?

First of all, Happy New Year!  I am sure you all have picked out your New Year's resolutions or have resolved to not change at all!  Which I must say I am quite a fan of but just can't seem to get it right.  So 2016 will be a year filled with lots of changes.  We will be voting for a new President, visiting our neighbor Cuba, and watching the Seahawks win #Superbowl 50!  Yes I am lying, the #Seahawks are out but a girl can dream.  But one thing all marketers should be interested in is the way we engage with our audience with video.

The big push right now in video marketing is capturing your viewers not just on TV but also on their tablet, mobile phone, or even laptop at the same time.  For instance, I am a huge #Leftovers fan!  My favorite downtime was spent curled up in front of the television watching the Leftovers on HBO Go playing from my Apple Tv with my phone in hand.  There were so many questions I had about the show and as I watched I searched on #YouTube to see what theories were out there.  Apparently I am not alone,  according to Nielson's Google-commissioned analysis, "…TV declined last year, 18-49 year olds' time on YouTube jumped 44%…"

So what's the trend?  Keep your audience engaged by branding that is parallel across all platforms and don't depend on TV alone.  Use YouTube ads to reinforce your presence…at a much lower cost compared to television.  With all that said keep in mind according to Forrester, "half of U.S. viewers under age 32 will not subscribe to a pay TV service."  Guilty as charged!  Well, at least for the not subscribing to cable part.